Shaping the future of car repair
We drive change. Together.
About Fixico
We are a tech company with a mission to shape the future of car repair by creating a smarter, better and digitally connected marketplace for everyone.
Fixico is more than a digital car repair management platform. It's a place to learn and grow.
Our true strength is in our team. A team that dreams big and works hard. But also a fun place to work, both challenging and rewarding.
What we stand for
We are bold
We dare to make mistakes and learn from them. We encourage stepping forward with out-of-the-box ideas. We are forward-thinking and won't get stuck in our comfort zones.
We are dedicated
We are mission-driven and build our platform for long-term success. We move fast, while still prioritising quality over quantity. We overcome challenges together and offer solutions proactively.
We are one
Teamwork is key to our success. We trust each other to put in our best efforts, and give constructive feedback when necessary. We cherish our cultural differences, as diverse groups of people lead to fairer outcomes.
Meet the team
Sofie Kremer
Strategic Partnership Manager
"Fixico is fast-moving and dynamic. We have a great team spirit and collaborative process of finding solutions for our partners."
Sofie Kremer
Strategic Partnership Manager
Mark Wolfs
CFO
"At Fixico, we strive to maintain an entrepreneurial spirit and fast-paced environment where our people can take on a lot of responsibility and make an impact."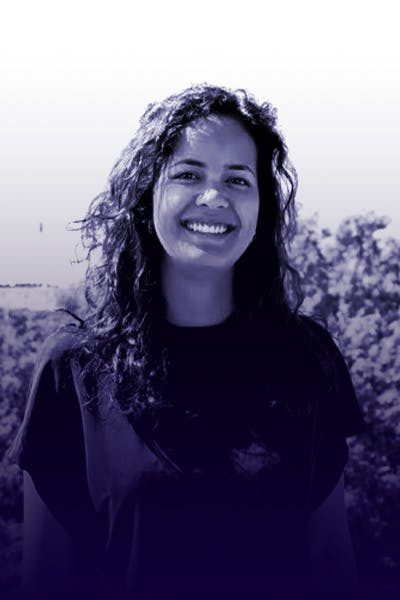 Giulia Meyer
Product Analyst
"I enjoy the eagerness of my colleagues to learn about our users and their experience. The diversity within the teams always makes you consider different perspectives, which results in developing awesome products for all our users."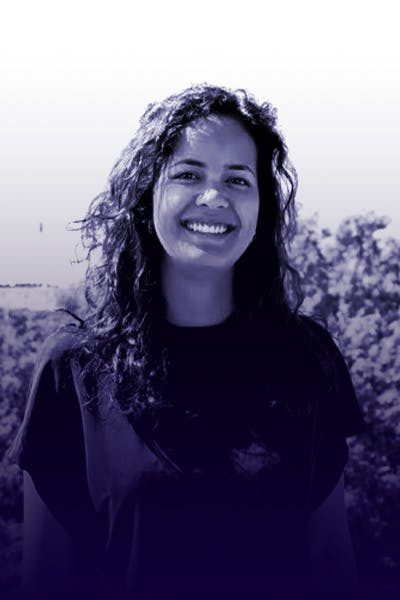 Giulia Meyer
Product Analyst
Sofie Kremer

Strategic Partnership Manager

"Fixico is fast-moving and dynamic. We have a great team spirit and collaborative process of finding solutions for our partners."

Sofie Kremer

Strategic Partnership Manager

Mark Wolfs

CFO

"At Fixico, we strive to maintain an entrepreneurial spirit and fast-paced environment where our people can take on a lot of responsibility and make an impact."

Giulia Meyer

Product Analyst

"I enjoy the eagerness of my colleagues to learn about our users and their experience. The diversity within the teams always makes you consider different perspectives, which results in developing awesome products for all our users."

Giulia Meyer

Product Analyst
Our departments
General
The following teams are at the center of our organisation and support all other departments. If you are interested in being at the forefront of shaping the future of car repair, one of these teams might be the right fit for you:
Marketing

People & Culture

Finance
Commercial
If you're interested in driving a company's growth and establishing and strengthening partnerships in new and existing markets across Europe, our commercial team might be the right fit for you:
Operations
If you're a problem-solver who's interested in building strong relationships with clients and offering world-class support, one of our operations teams might be the right fit for you:
Partner Success

Network Success

Customer Excellence
Tech
If you enjoy building innovative products and features from scratch based on research and data analytics, one of our tech teams might be the right fit for you:
Perks & benefits
Bring big ideas to life in an exciting environment with many benefits, with amongst them the following:
Competitive salary package
25 vacation days per year
Central location in Amsterdam
Friday drinks & social events